Local activities near Cleveland, Benton, Chattanooga, & Athens TN
Ocoee River Rafting
The Ocoee River in Tennessee is one of the most popular locations for whitewater rafting in America. Ready for an adventure on the river? No experience necessary!
Ocoee Horseback Riding
Located just outside of Chattanooga, Ocoee Horseride has 18 friendly horses ready to carry you through the National Forest in Tennessee. Ocoee Horseride offers both 1-hour rides and day rides through the eastern Tennessee mountains.
Lost Sea Adventure
Located in Sweetwater, Tennessee, between Knoxville and Chattanooga, the Lost Sea Adventure is the perfect activity for adventure and leisure seekers alike.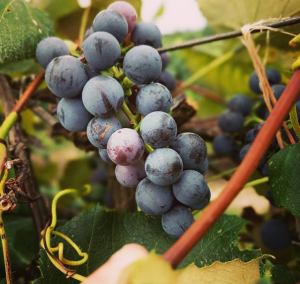 Morris Vineyard Winery
This local family vineyard, set in the foothills of the Appalachian Mountains just outside of Charleston, Tennessee, has been serving wine to the local area for three generations. Growing, harvesting, and creating their wine on location makes visiting Morris Vineyard Winery a day you will never forget.
Chilhowee Gliderport
Fly in a glider over the incredible Appalachian mountains! Visitors have the option to take a ride or learn to fly the glider themselves. Located near Chattanooga, Chilhowee is also the perfect spot to watch glider pilots take off and land.
Experience Chattanooga
Experience Chattanooga offers guided hiking tours with professional photography included! Experience Chattanooga makes it easy to explore the beautiful Tennessee outdoors.
Call or email us with your questions. We are committed to making your experience at Hiwassee Acres the best it possibly can be.
Our pictures will speak for themselves. We look forward to helping you capturing your own happy moments.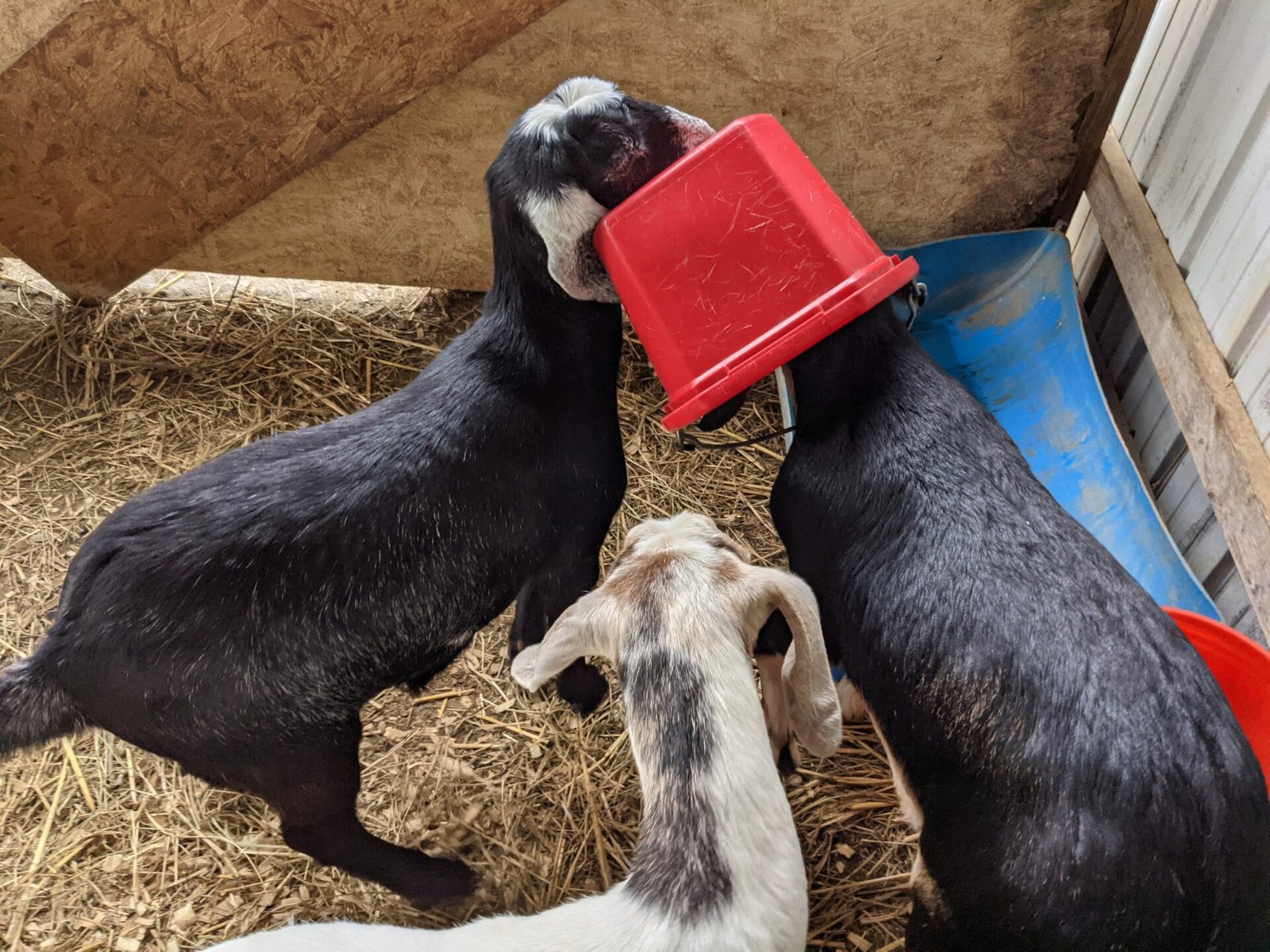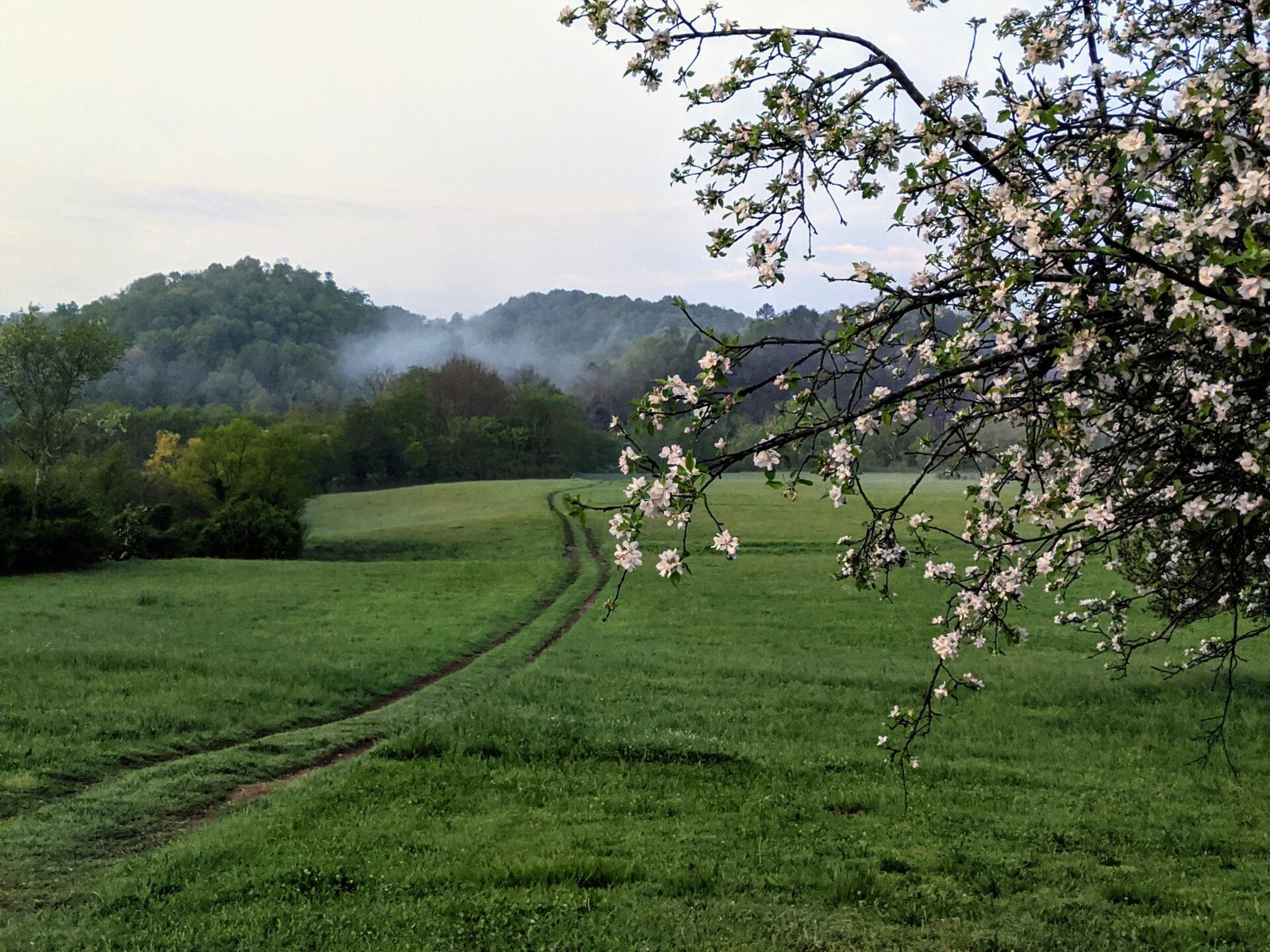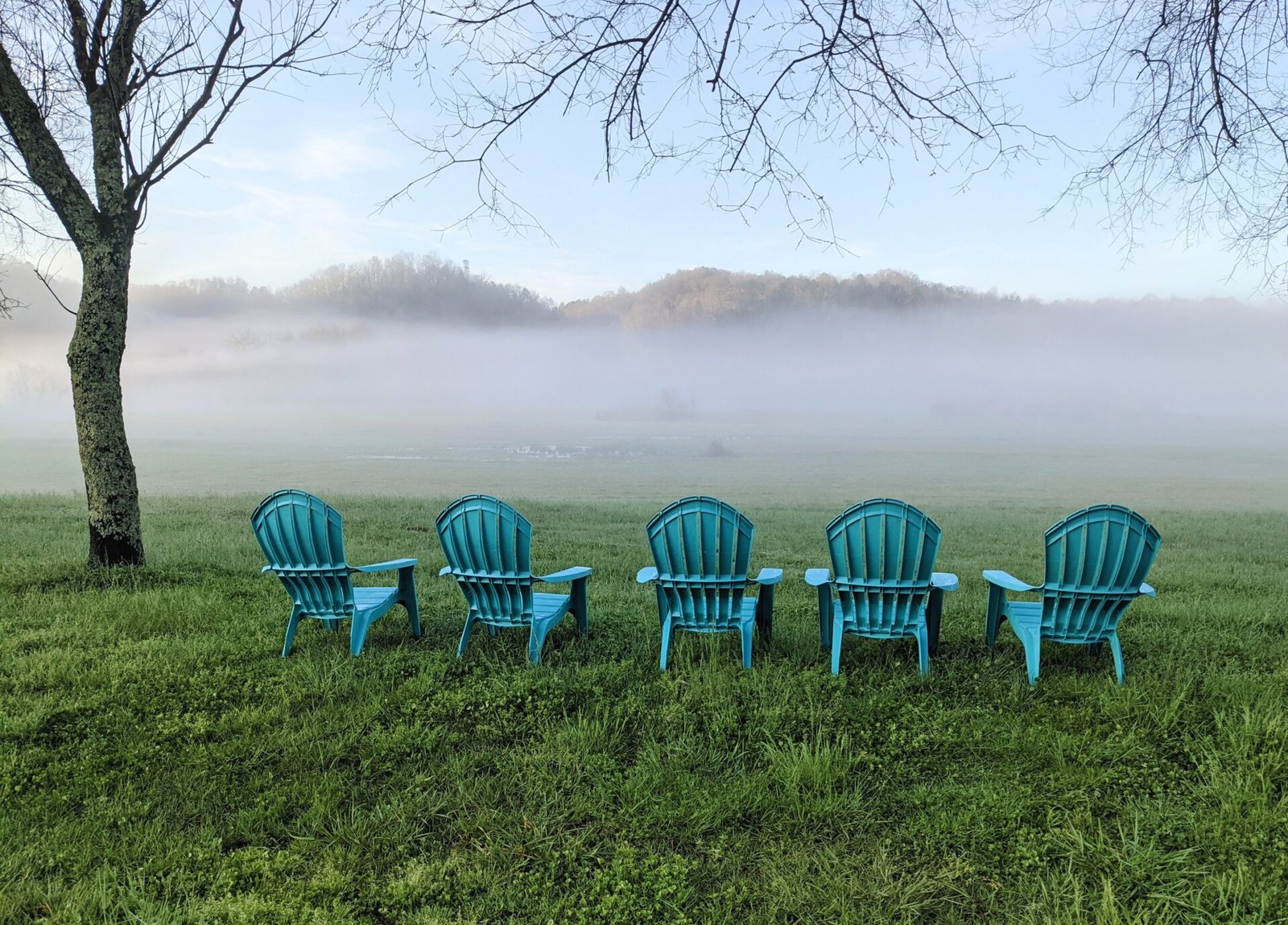 Keep up to date on what's been happening at Hiwassee Acres! Subscribe to our newsletter below.