The Ocoee River is one of the most popular whitewater rafting spots in America. The ten-mile stretch of the Ocoee River is perfect for rafters of all skill levels.
Ocoee Whitewater Rafting & Kayaking
Thousands of whitewater rafters and kayakers journey down the Ocoee River every year. Choose between half-day or full-day trips, a rafting or kayaking experience, and training classes or a guided tour. Or if you're like us, try them all!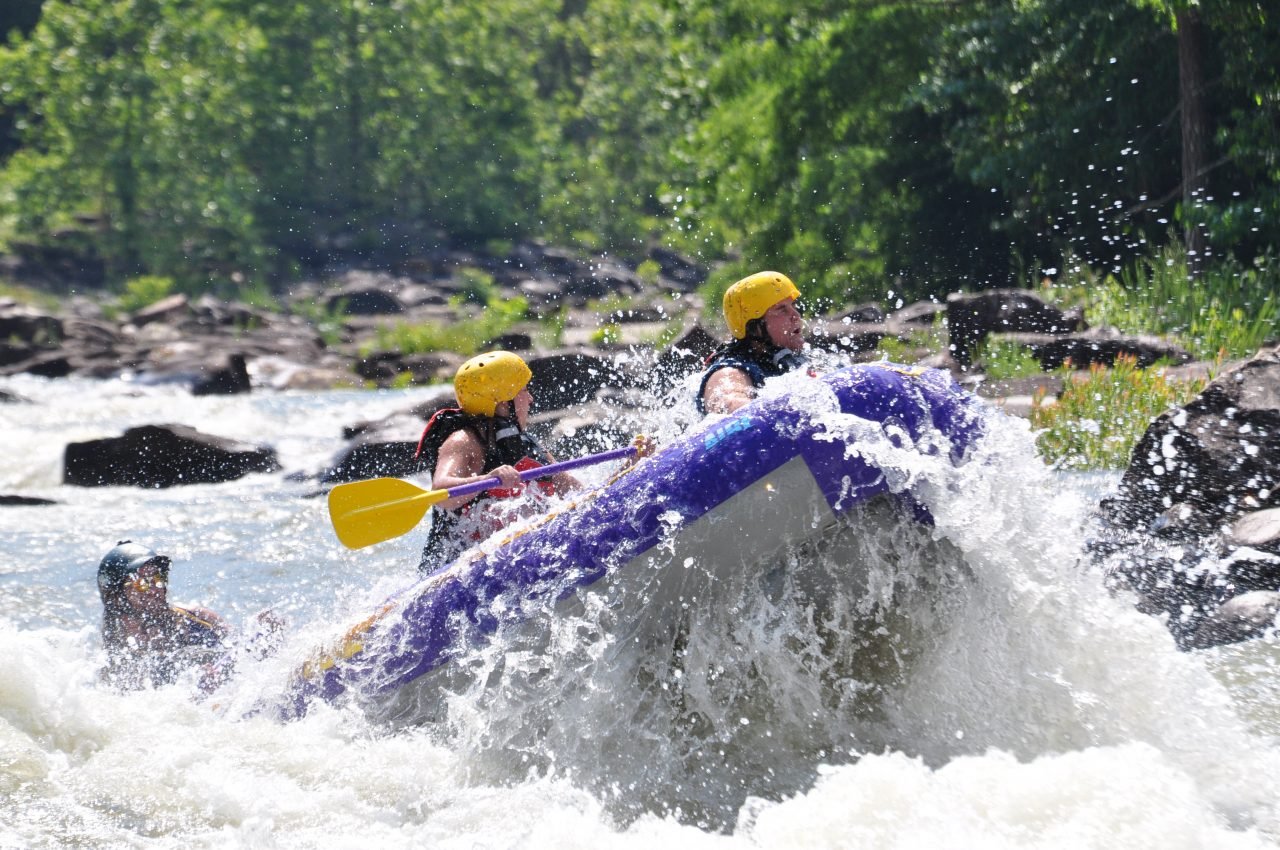 Guided Trips
Ace Ocoee Adventures has the goal of giving each guest a premium experience on the beautiful rivers of the Southeast. They offer guided rafting and kayaking trips down the Ocoee River.
ACE Kayaking School
Join a small and personalized whitewater kayaking class with professional kayakers. Whether a beginner or expert, sign up for an individualized whitewater kayaking class catered to your skill levels and goals.
Ocoee Funyaking
A funyak is an inflatable kayak that takes an Ocoee River adventure to a whole new level! If you aren't quite ready to whitewater kayak but want a similar adrenaline rush, try funyaking!
Call or email us with your questions. We are committed to making your experience at Hiwassee Acres the best it possibly can be.