Located near Charleston, TN, Morris Vineyard Winery includes a relaxing experience near the Appalachian Mountains with wine tastings and shopping.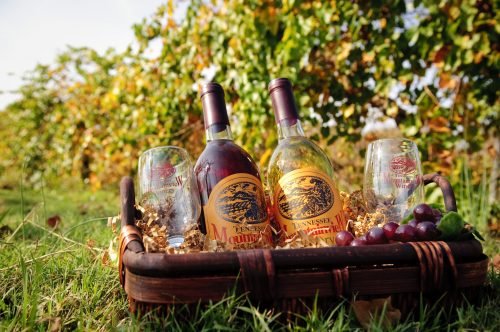 Activities near Chattanooga, TN
This local family vineyard, set in the foothills of the Appalachian Mountains just outside of Charleston, Tennessee, has been serving wine to the local area for three generations.  
The Experience
Growing, harvesting, and creating their wine on location will make visiting Morris Vineyard Winery a day you will never forget. With generations of practice, Morris Vineyard Winery strives to provide a unique wine experience to Charleston and the greater Chattanooga area.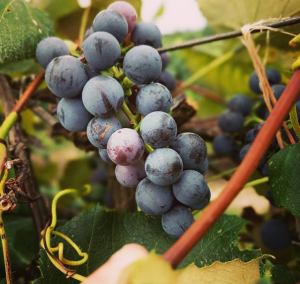 Wine Tastings & Shopping
Morris Vineyard is more than just wine. In addition to premium wine tastings, this family-centric operation includes homemade jellies, local cheese, honey, and muscadine juice in red or white. Also known as the Tennessee Mountainview Winery, this special local attraction is worth the visit.
Call or email us with your questions. We are committed to making your experience at Hiwassee Acres the best it possibly can be.