Modern, rustic, country, outdoor, other? With a number of beautiful locations for a ceremony, Hiwassee Acres caters to those seeking a memorable celebration with fewer than 120 guests.
Hiwassee Acres offers a variety of services.
Location
With a number of ceremony locations, Hiwassee Acres has something for everyone! Location options include by the Hiwassee River, next to a spring-fed pond, in the woods, inside a modern auditorium, and more.
Setup
Hiwassee Acres provides chairs and tables with each booking. Ceremony and reception setup services are also available. 
Catering
Hiwassee Acres works with a number of excellent local caterers and will gladly organize catering services. Outside caterers are also welcome!
Photography
Hiwassee Acres is able to provide superb local wedding photographers that suit your specific needs.
Weekend Wedding
With ample housing options and available activities, Hiwassee Acres is the perfect place for a weekend wedding! For those seeking to spend time with friends and family for more than a few hours, a weekend wedding may be just right for you!
Lodging
Hiwassee Acres has multiple lodging options including studio apartments, multi-bedroom homes, and an entire lodge which can house up to 24 people!
You know you're in love when you can't fall asleep because the reality is finally better than your dreams.
Is a few hours enough time to celebrate your loved ones? We don't think so! Yet, so often this is the case with weddings. Guests arrive and leave four hours later with barely a chance to spend time with the bride and groom! Weekend weddings are the answer.
Hiwassee Acres specializes in intimate, weekend weddings. With a smaller venue, catering to a maximum of 120 guests, Hiwassee Acres is able to offer personalized service catered to each couple.
Spend time with your loved ones over the weekend. Celebrate, enjoy nature, and participate in a beautiful ceremony over the course of a weekend with friends and family.
Kathi and David are two of the most gracious hosts we have ever met. They made sure the home we stayed in was comfortably furnished and tastefully decorated. Their property actually has several spots that are perfect for having a wedding ceremony. The property is so quiet and peaceful with places to walk/hike, a pond to fish in and has River frontage right on the Hiwassee River so you can kayak from there about 5 miles to Calhoun. Very relaxing float. We loved our whole stay there. Thanks to you both for making our stay along with the wedding ceremony and reception so perfect and filled with lasting memories for us and our friends and family!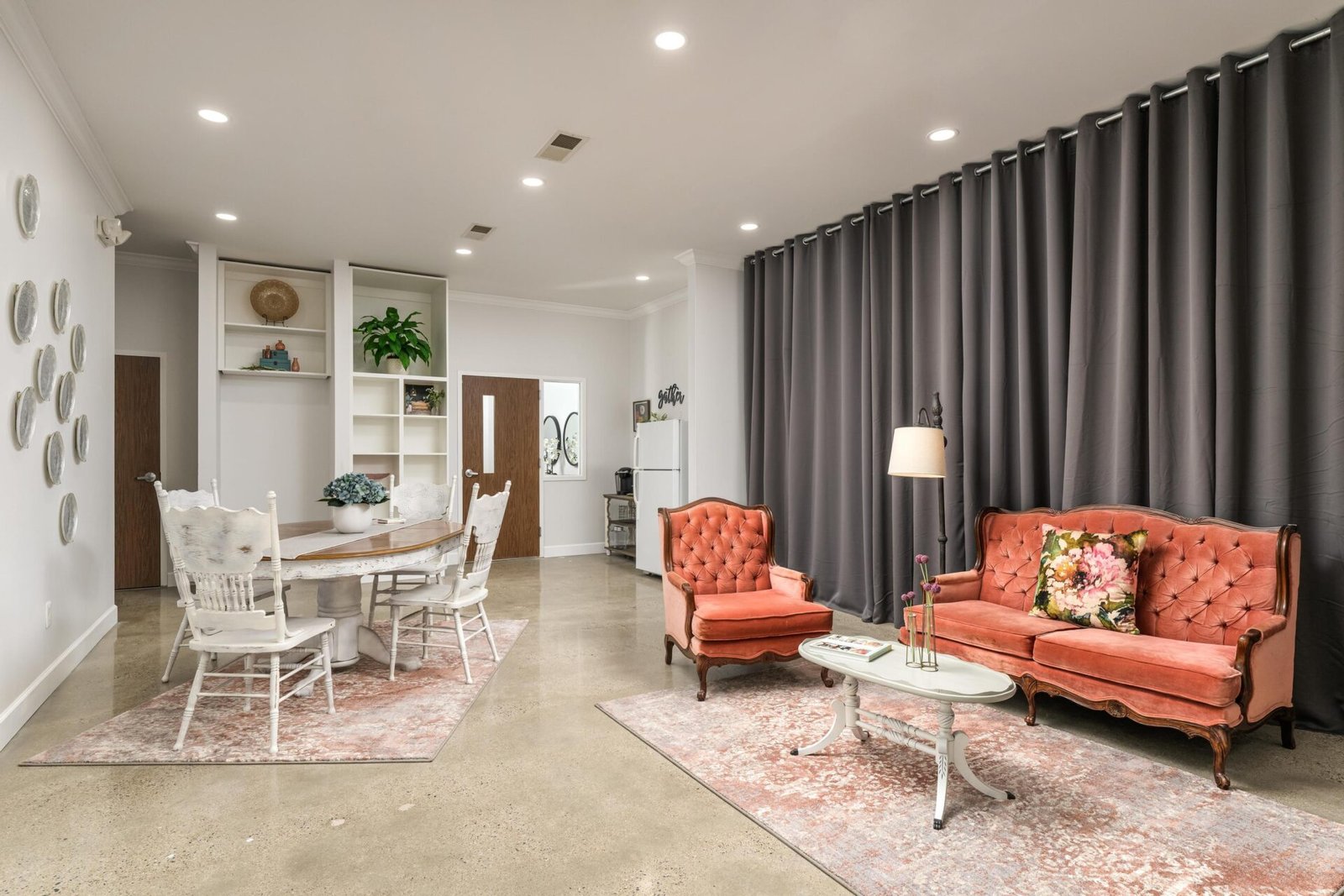 Keep up to date on what's been happening at Hiwassee Acres! Subscribe to our newsletter below.