Luxury accommodations where you least expect them. In this gorgeous, natural setting bordering the Hiwassee River, find your perfect stay, event, or activity.
Accommodations
Our luxury accommodations are perfect for single travelers, the vacationing couple, large families, and everything in between.
Weddings
Set against the river, budding crepe myrtles, or tranquil pond, you have options for your perfect outdoor wedding. Our event center is also ideal for a small indoor ceremony.
Corporate Events
Get away from the hustle of the city and enjoy our beautiful retreat center with all the modern accommodations for successful corporate meetings and events.
We had a wonderful stay. They took care of us on a last minute trip. Very accommodating and an absolutely beautiful property.
We had a wonderful time, especially with the animals, beautiful sunsets, wonderful hosts.
Kathi and David were wonderful hosts. Very attentive to our needs. Our place was clean and welcoming. The land and river was beautiful. We had fun hiking, fishing and kayaking. They kindly provided the fishing and kayaking gear. They helped us put in and then picked us and the kayaks up when we were done. Highly recommend and we hope to visit again in the future.
Beautiful place back away from all the hustle and bustle… Our daughter had her first dance here recently and she loves it!
Our pictures will speak for themselves. We look forward to helping you capturing your own happy moments.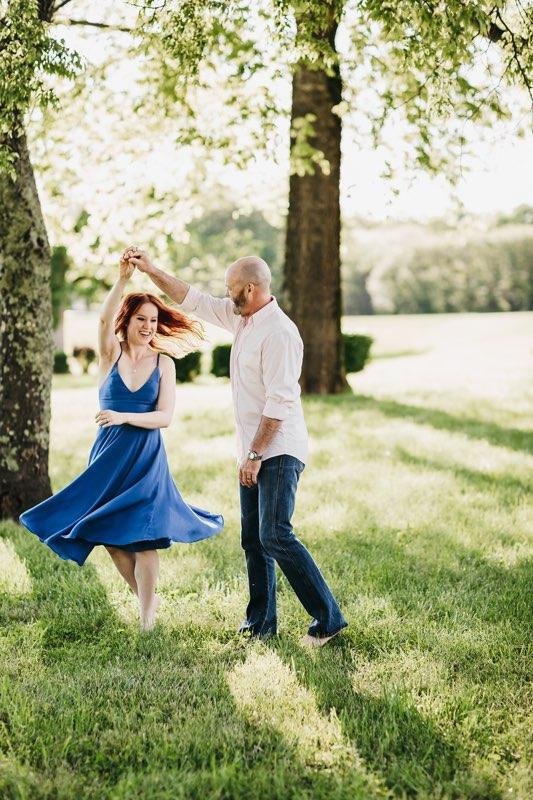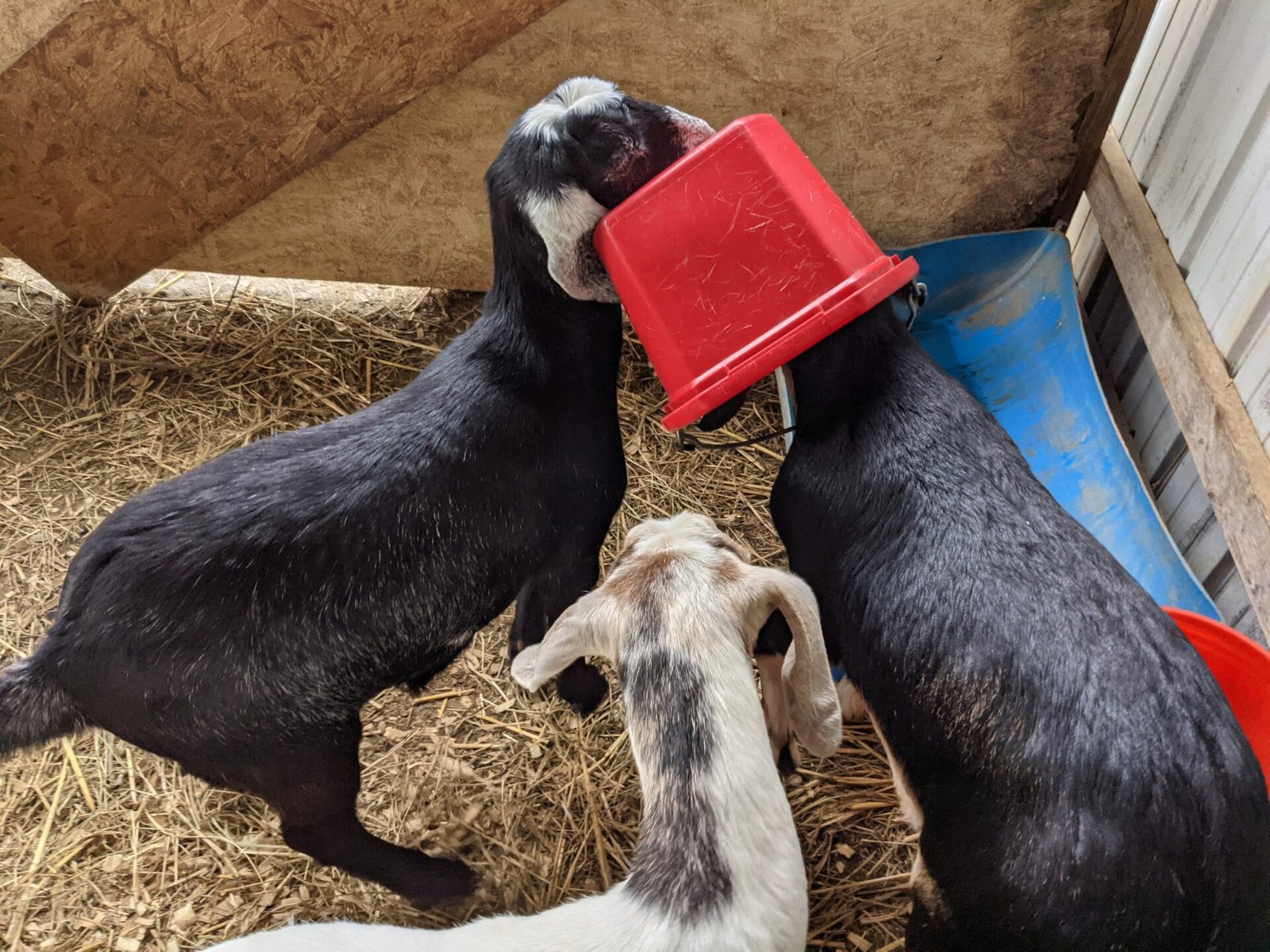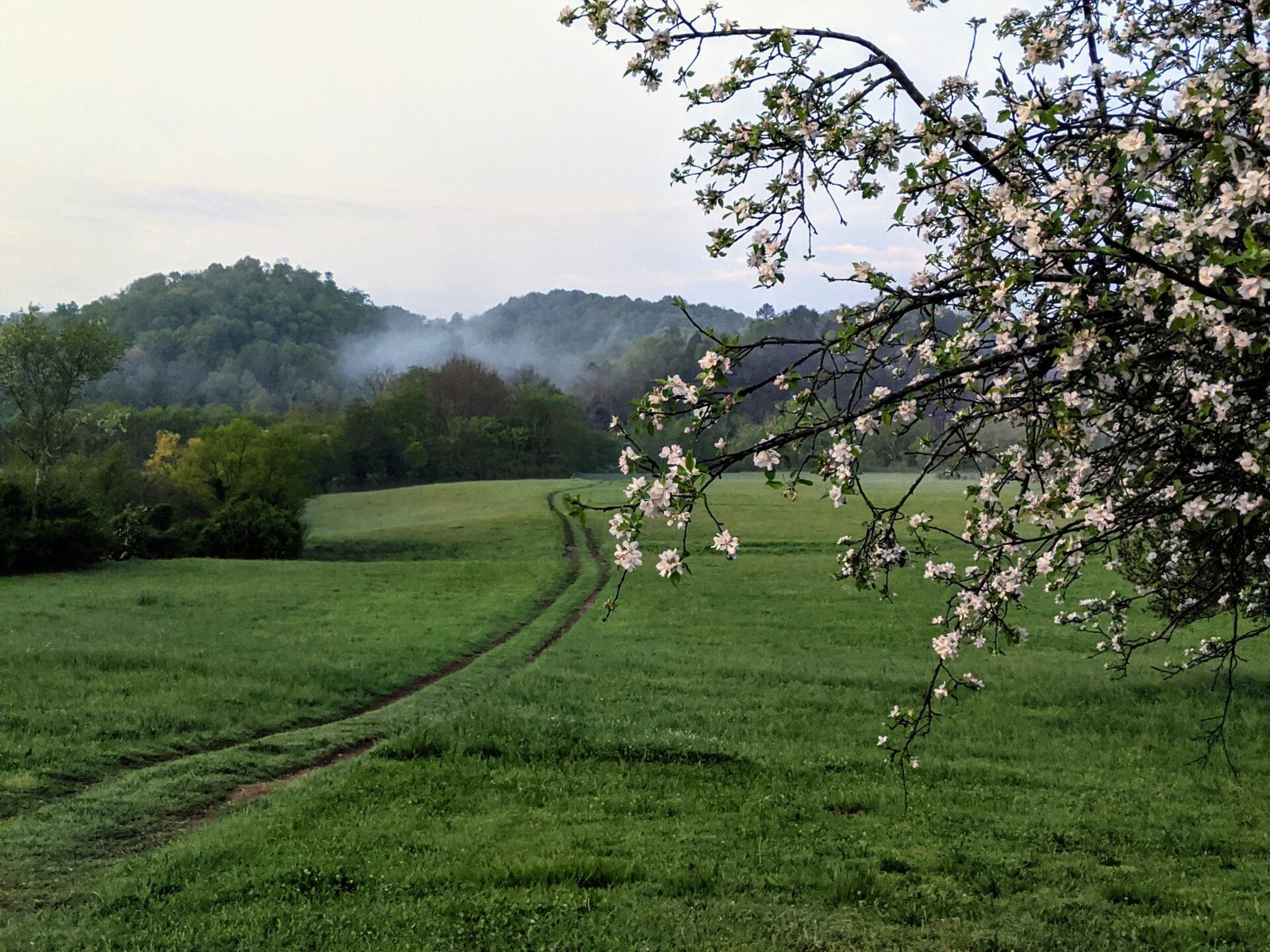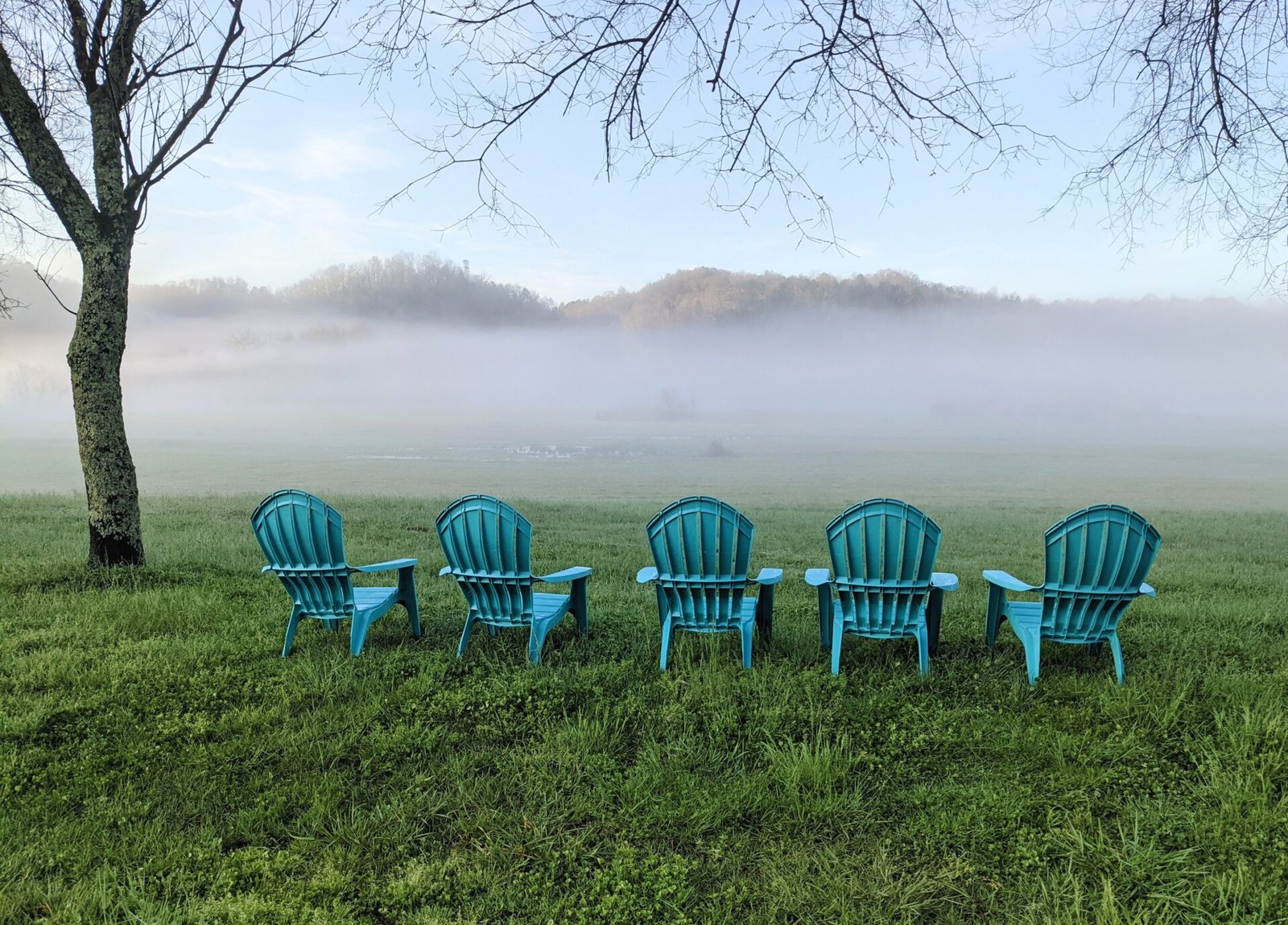 Call or email us with your questions. We are committed to making your experience at Hiwassee Acres the best it possibly can be.
Keep up to date on what's been happening at Hiwassee Acres! Subscribe to our newsletter below.