Lodging
Home away from home
Studio apartments, three-bedroom homes, a lodge that can house up to 24 people—Hiwassee Acres has something for everyone!
Studio Apartments
Hiwassee Acres offers four recently renovated studio apartments, each able to hold up to three occupants. Each apartment includes a kitchenette, one queen bed, and a futon that can double as a bed. Occupants have full access to the property's 225 acres, miles of hiking trails, river and pond, and other activities.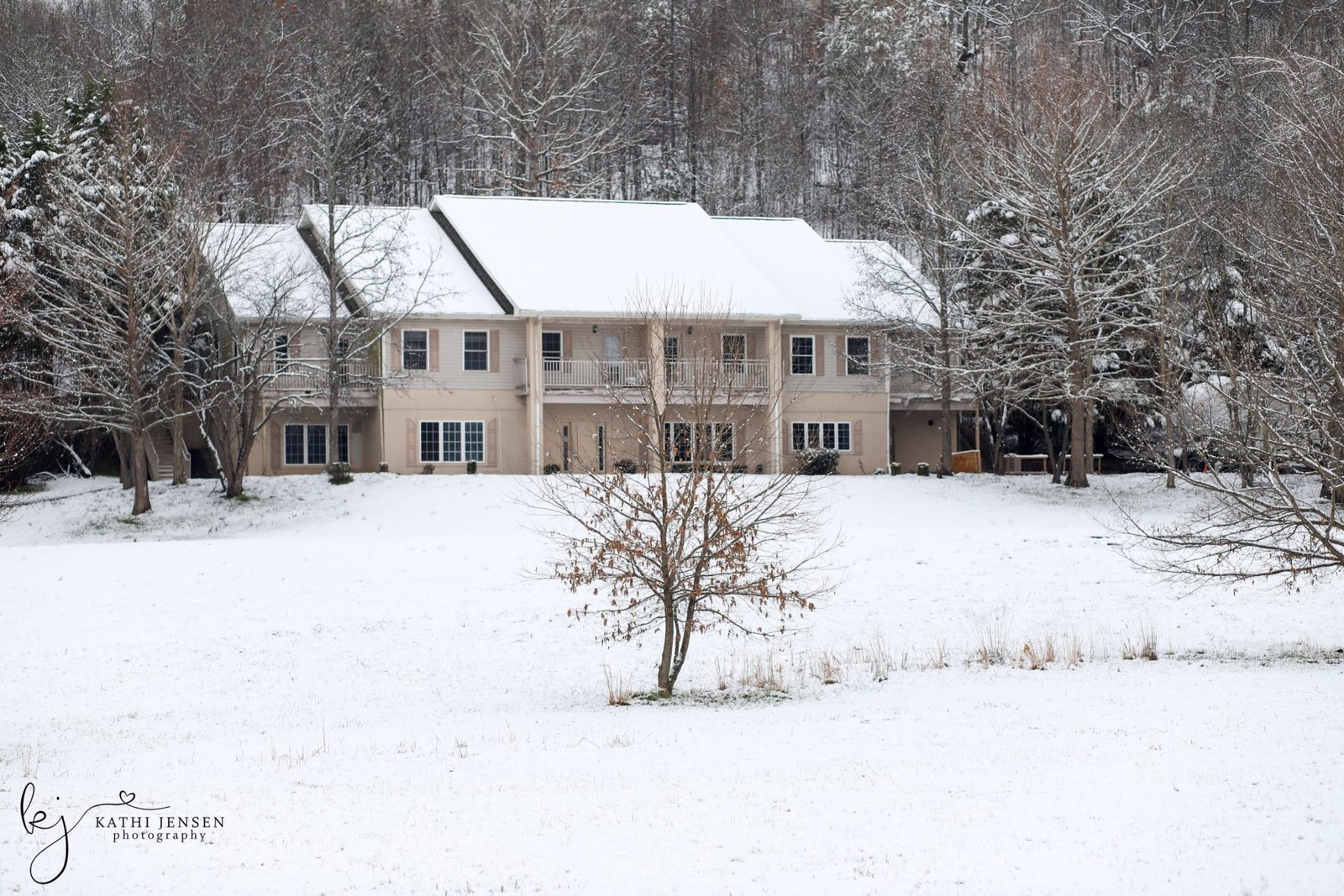 Lodge
The Hiwassee Acres' Lodge consists of four studio apartments, two two-bedroom apartments, and a modern lobby filled with games and fun family activities. The Lodge is perfect for wedding parties, family reunions, and retreats. The Lodge can accommodate up to 24 people.
Homes
Three homes are available for rent, able to accommodate between five to seven individuals. Each house sits on a quiet hill. Occupants have full access to Hiwassee Acres' many trails and activities. 
Beautiful experience. David and Kathi are wonderful hosts. If you are looking to get away from it all Hiwassee Acres is the perfect answer.
The Hiwassee Acres' Auditorium is ideal for conferences, concerts, wedding receptions, wedding ceremonies, corporate meetings, and more. The Auditorium may be booked separately or as part of a wedding package. Contact Hiwassee Acres for more details.
Hiwassee Acres sits on 225 acres of beautiful Tennessean countryside and borders the Hiwassee River. The tranquil setting is ideal for outdoor activities such as hiking, swimming, kayaking, geocaching, and more. Hiwassee Acres is ideal for anyone seeking to get away from the rush of life and experience the quietude of nature while still enjoying the pleasures of modern accommodations.
With the variety of accommodation options, Hiwassee Acres has something for every activity and event. From a couple wanting some alone time together to a family reunion or wedding, Hiwassee Acres is ready and able to provide.
David and Kathi treat each guest like family and consistently go out of their way to make Hiwassee Acres a retreat to remember.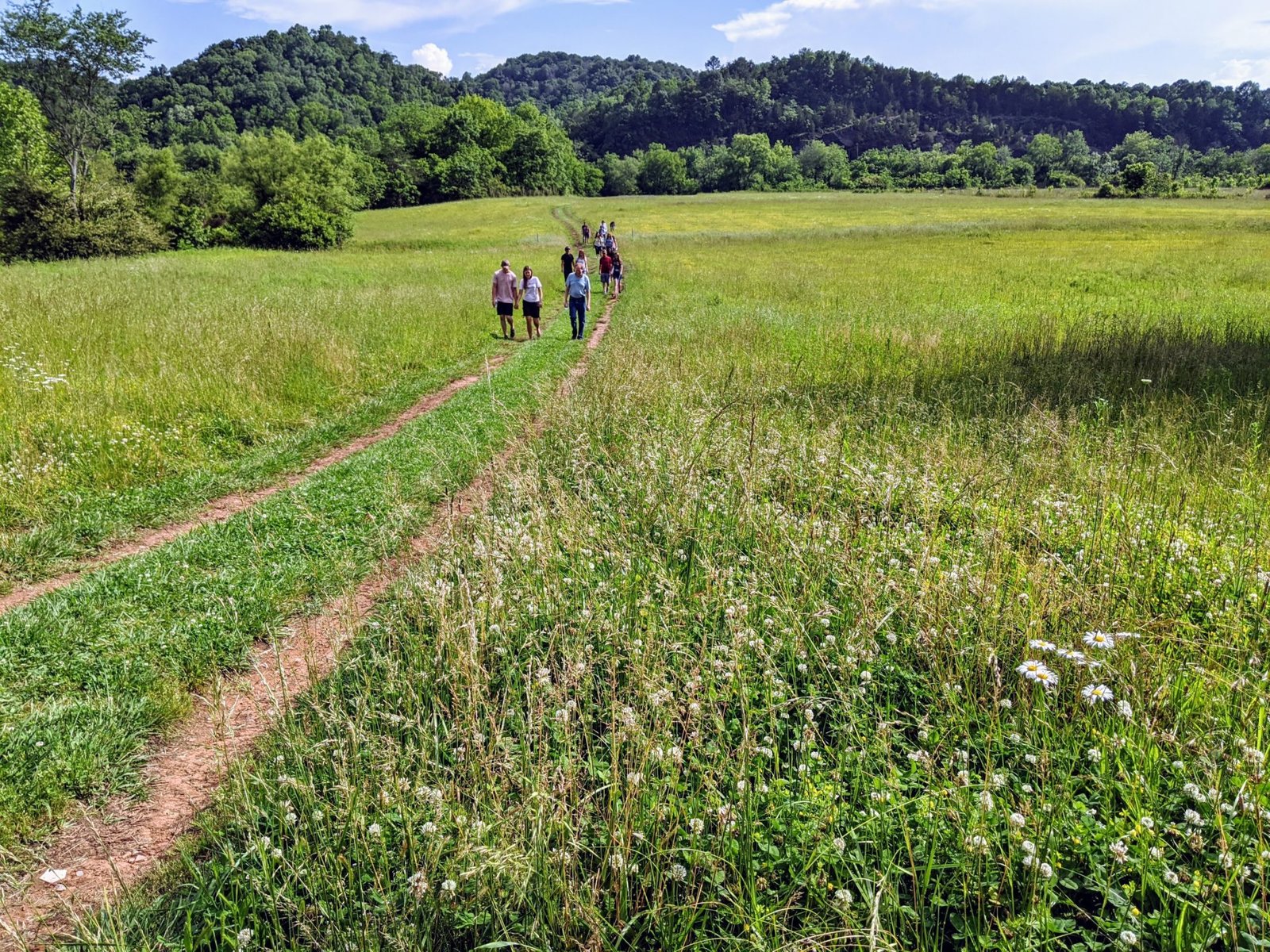 Kathi and David were wonderful hosts. Very attentive to our needs. Our place was clean and welcoming. The land and river was beautiful. We had fun hiking, fishing and kayaking. They kindly provided the fishing and kayaking gear. They helped us put in and then picked us and the kayaks up when we were done. Highly recommend and we hope to visit again in the future.